Loading images..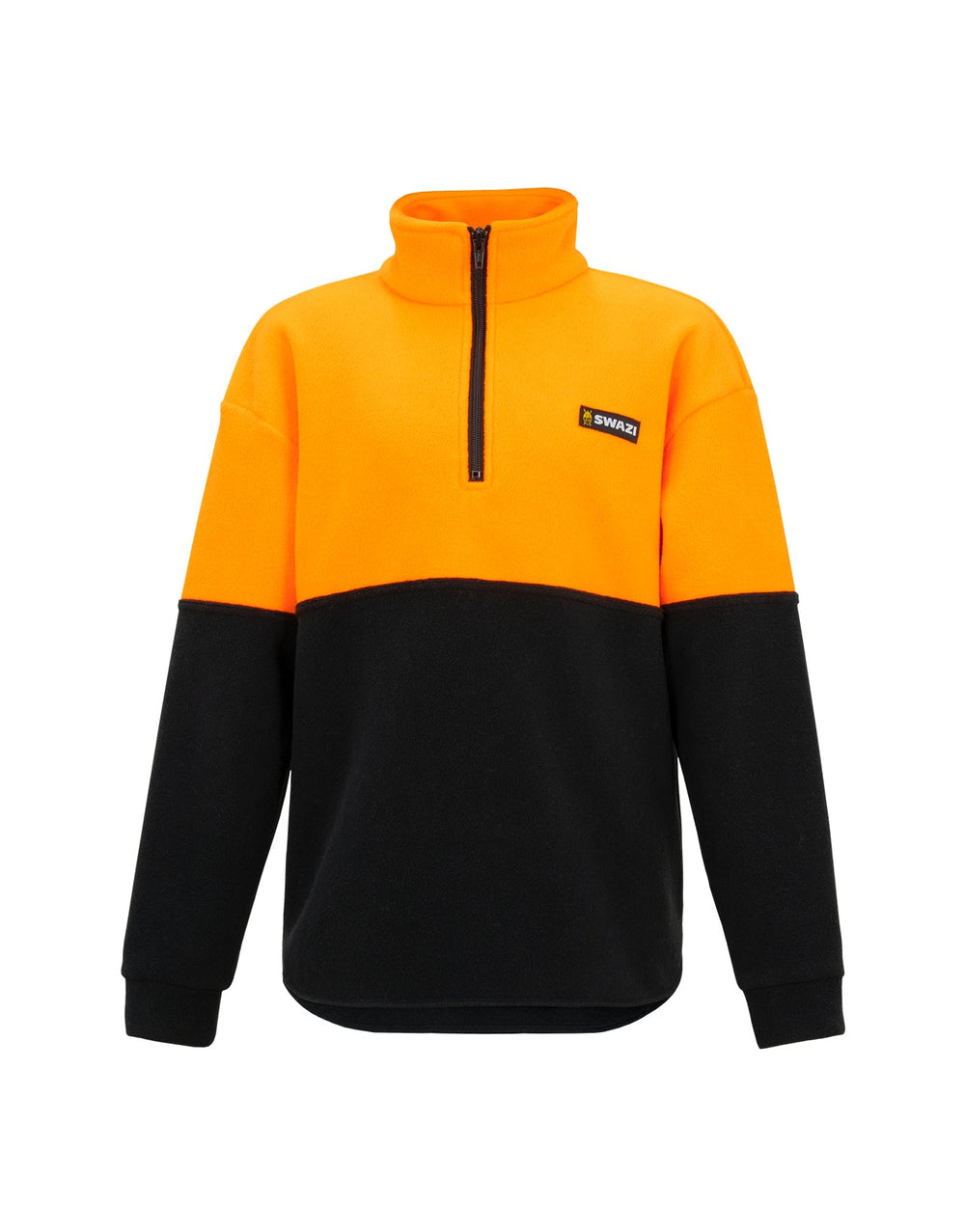 Features
Hi-Vis panel for safety
High collar to keep little necks toasty warm
Long zip makes getting on and off a breeze, very important for busy kids and it also helps to cool your child down without having to remove the whole shirt. Big bonus!
Snug cuffs keep your sleeves exactly where you want them like out of the paint, the water, their food.