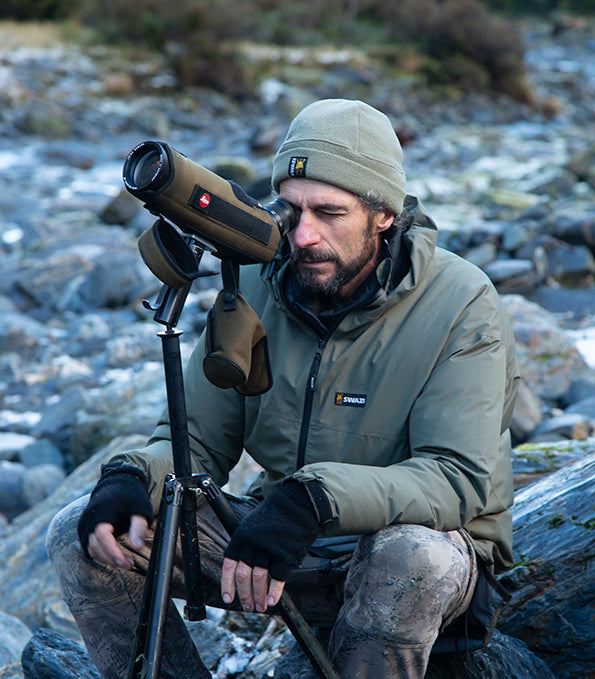 The Unique Swazi Lifetime Warranty
All Swazi garments are warranted against faulty fabric and workmanship for the natural life of the garment. This warranty does not cover damage caused by accident, improper care, negligence, normal wear and tear or the natural breakdown of colours and materials over extended time and use.

The lifetime of the product does not mean your lifetime. Let's not be a dick about this. Your Tahr XP jacket just might not survive to the seasoned aged of 75.

We reserve the right to repair or replace a garment or decline a claim at our discretion.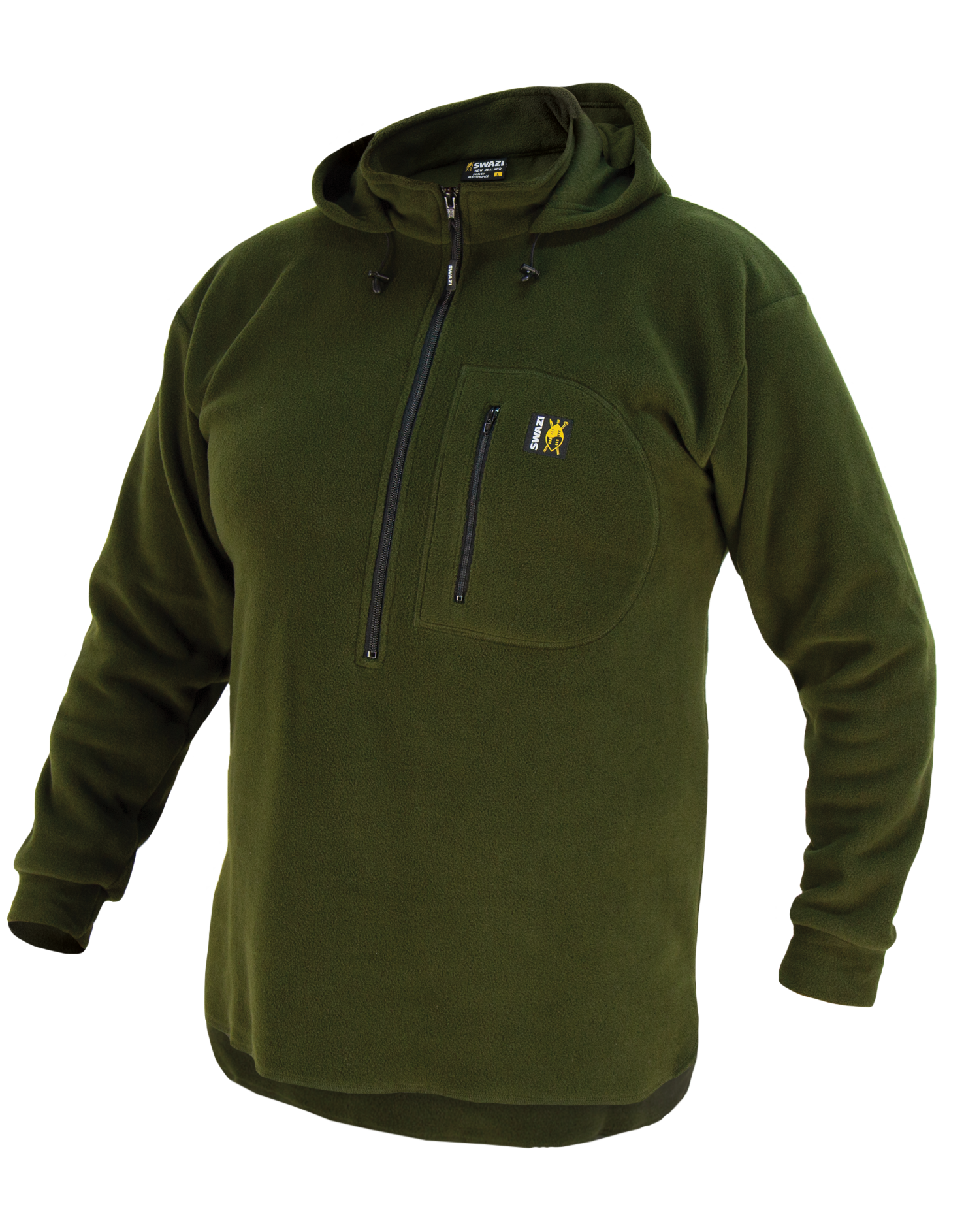 Fleece Garment Repairs:
Swazi undertake to repair your fleece garment if it has been accidentally torn or damaged, free of charge, for the natural life of that garment while under recreational use. (Yep, you read that right). This warranty is subject to the garment being repairable and applies to the fleece fabric components of the garment only.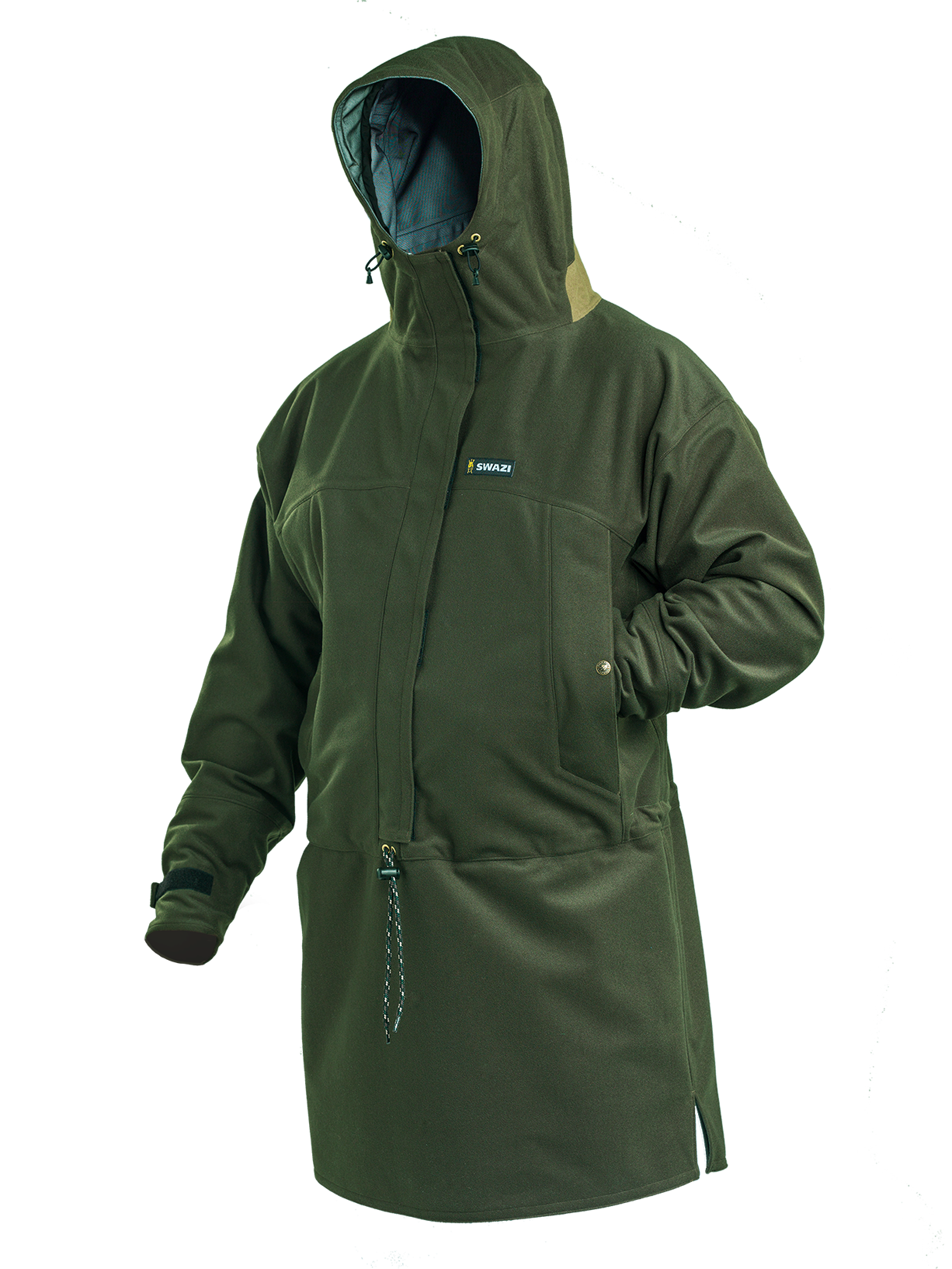 Aegis® Garment Repairs:
If you perforate or rip your Aegis® garment, please contact your retailer or Swazi for a repair quotation. There is a small charge for all Aegis® repairs - this will be discussed with you once your garment has been assessed.
Our repairs are charged at $80 per hour. We will advise how long it will take and get your approval first before proceeding.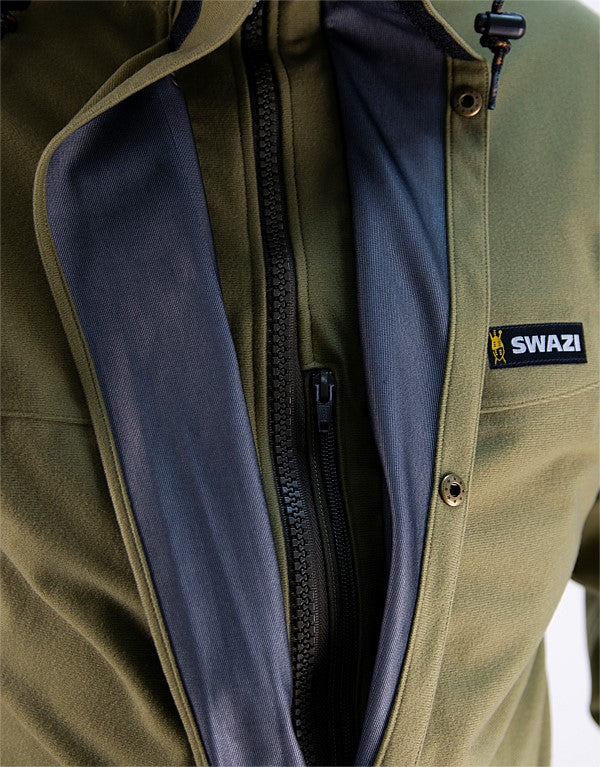 Zip Repairs:
Should you damage a zip in your garment you can send it back to us for a replacement zip. There is a charge for this service as below Waterproof Full Zip eg: Wapiti $80 Windproof Full Zip eg: Windriver $60 Other Full Zip eg: Assegai / Molesworth $50 Waterproof Half Zip eg: Tahr $65 Windproof Half Zip eg: Nahanni $50 Other Half Zip eg: Back 40 $20 Wet Weather Pocket Zip $40 Other Pocket Zip $30 Wool Garment Zip $80 Buffalo Bag Zip $30 Anything else $40
If the zip has failed due to a manufacturing fault then we will replace it at no charge. Can't say fairer than that...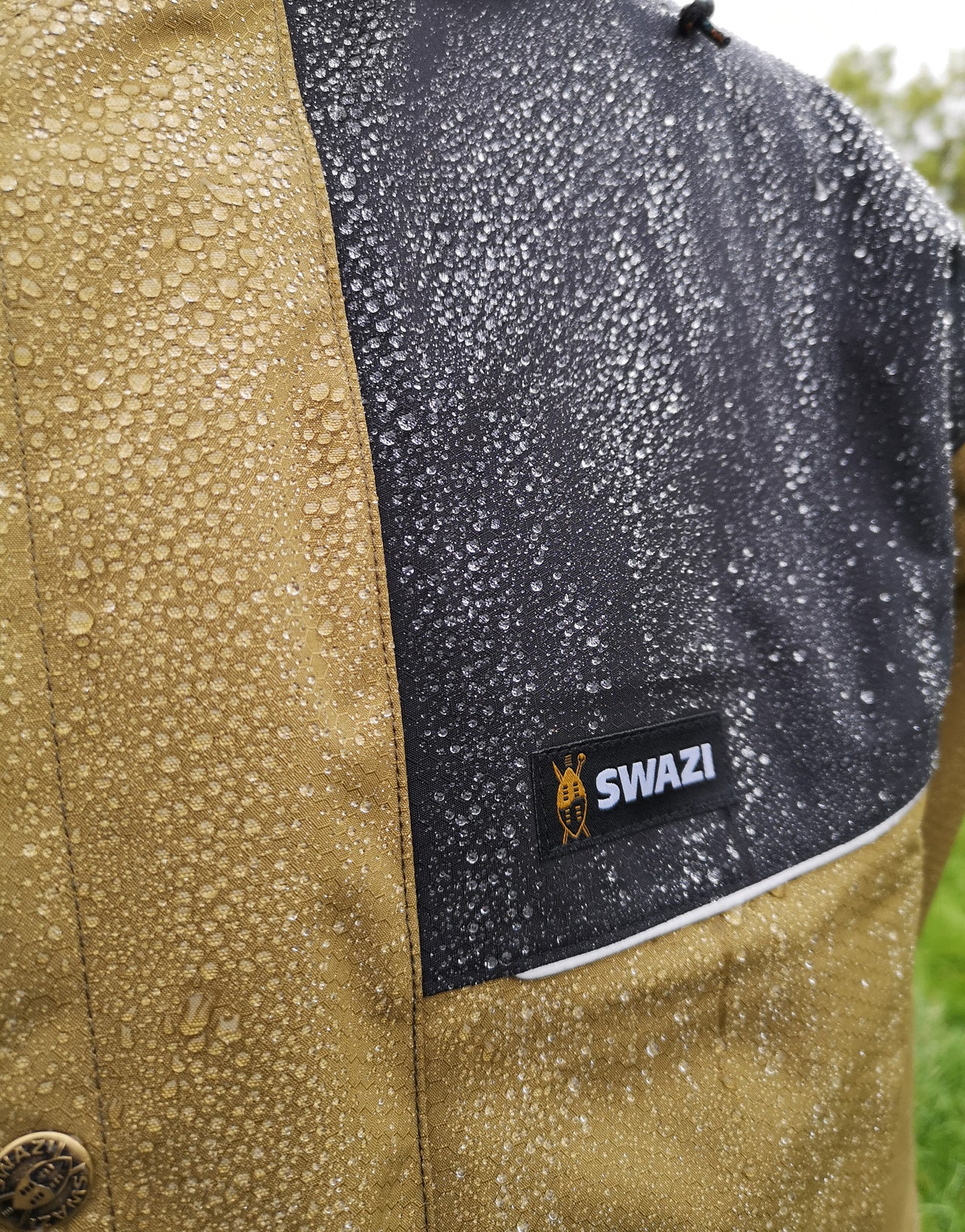 Reproofing Waterproof Garments:
We can reproof your garment for you $25.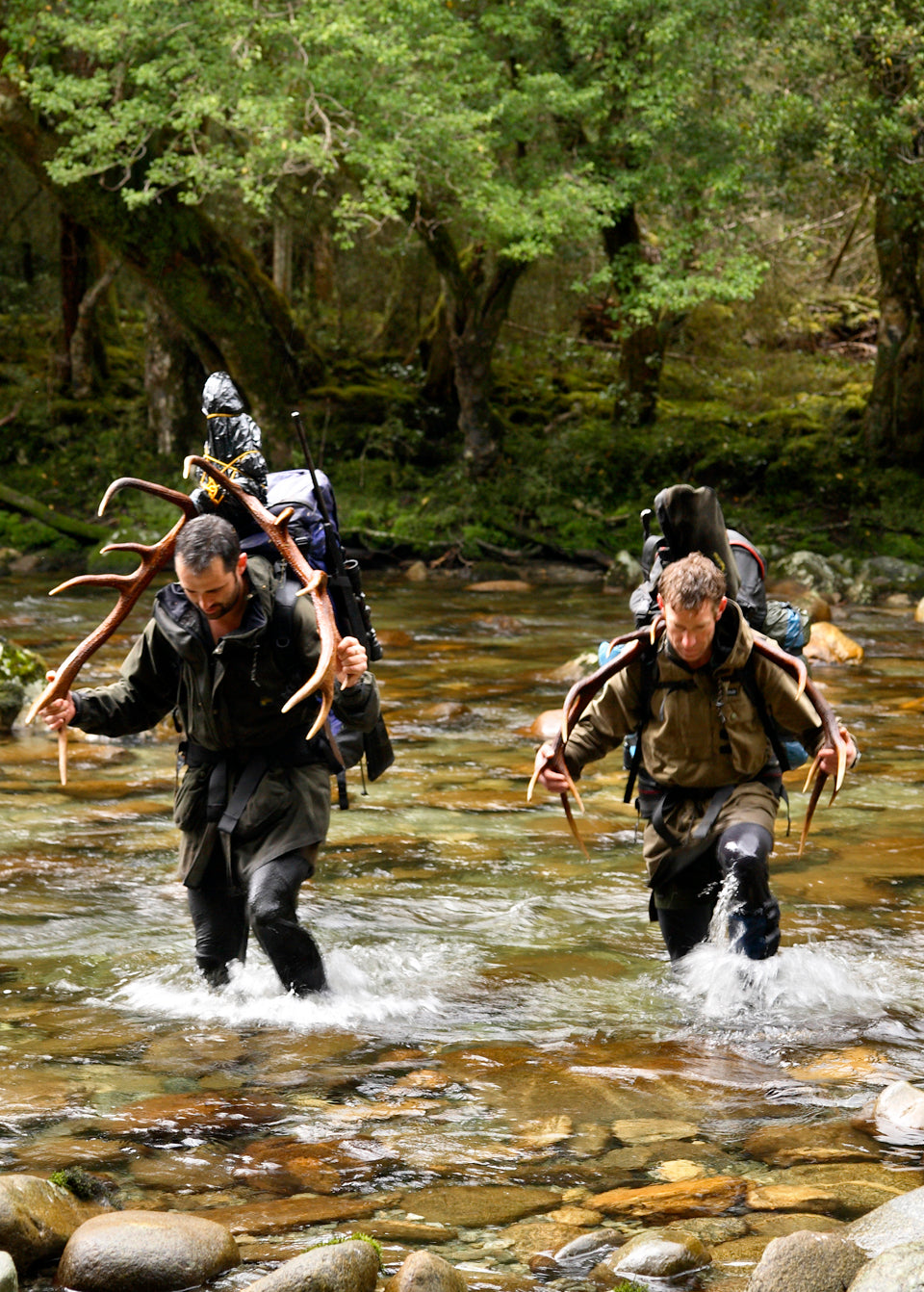 Southern Hemisphere Customers
Repairs Process:
Wash and dry your garment (we really don't want your blood and guts in our nice clean manufacturing room). If your garment arrives unwashed, we will charge you $25 to wash it. Alternatively Davey said if you send us a filthy garment with blood or cow poop all over it, he'll put a dog turd in the pocket before it's sent back to you..... honest, he did say that.
Complete the Garment Repair Form and send along with your clean garment to: Swazi Apparel Ltd, PO Box 567, Levin, New Zealand

When returning gear to our workshop, please write the following on the outside of the package: 'Clothing returned to manufacturer for credit/repair/exchange' It helps our friends at customs categorise it and means we get the gear quicker.
Please note that if the garment is not washed, it will not be repaired.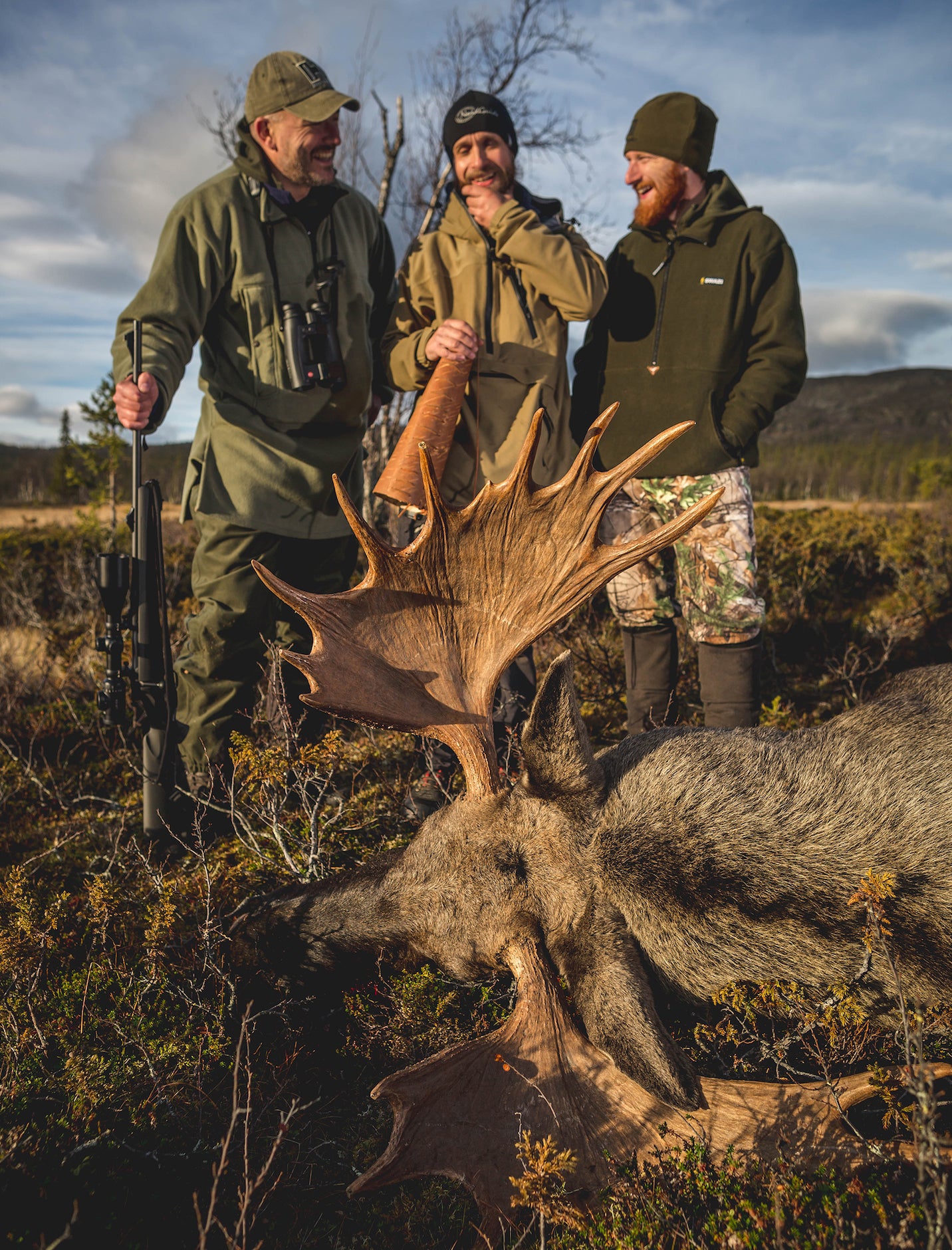 Northern Hemisphere Customers
Repairs Process:
To save our customers time and money, Swazi has an authorised repairer for Northern Hemisphere customers.

In the first instance you can make an enquiry here regarding any repairs required for your garment to https://www.scottishmountaingear.com/contact-form
To book your repair, please complete the form located here https://www.scottishmountaingear.com/booking-form/standard
Scottish Mountain Gear will liase with Swazi if this is an issue under warranty. Appropriate action will be taken in consultation with our customer as to a whether we replace, repair or refund.
Your garment will need to be washed and dried before being returned. Any unwashed garment will incur a charge.