Loading images..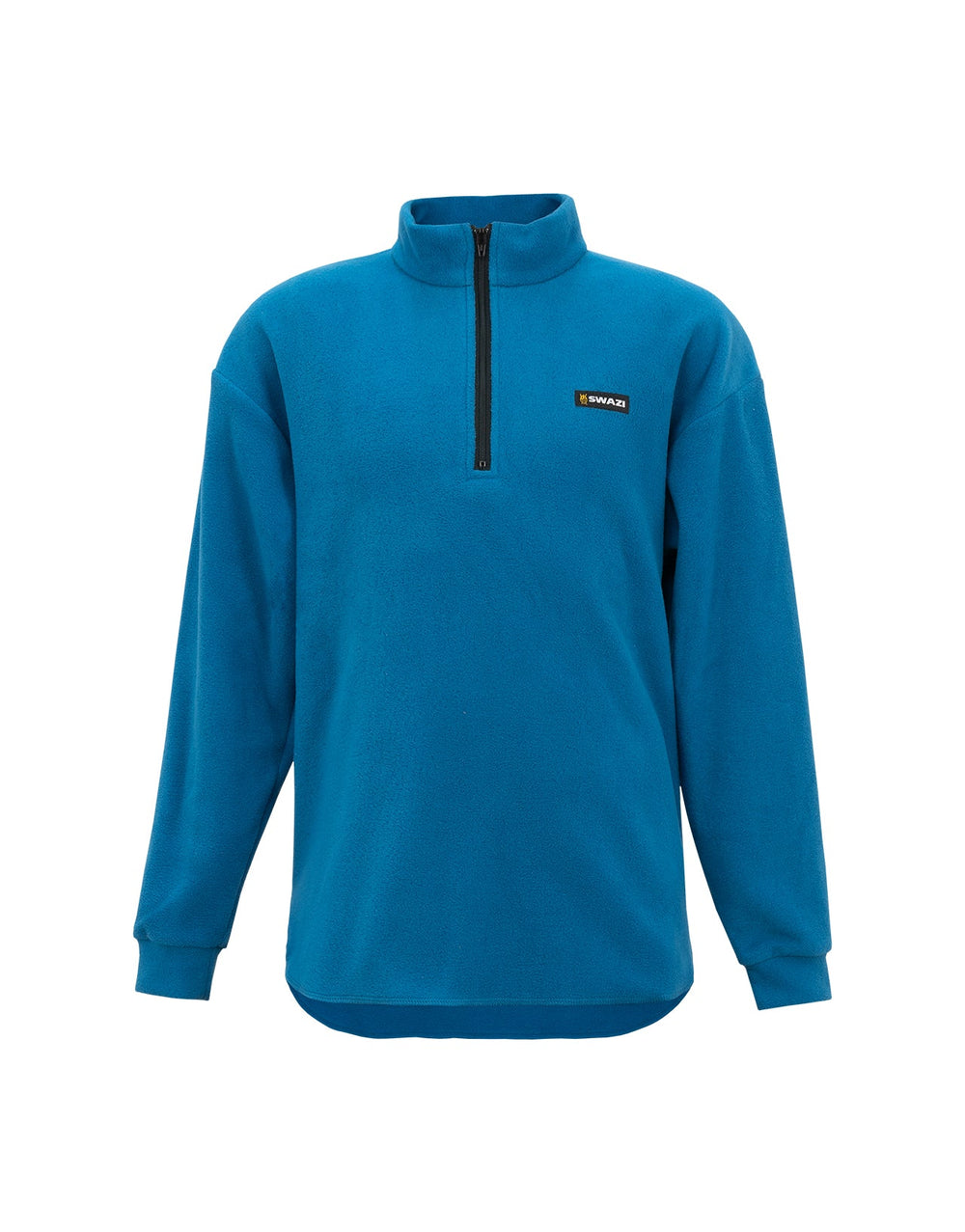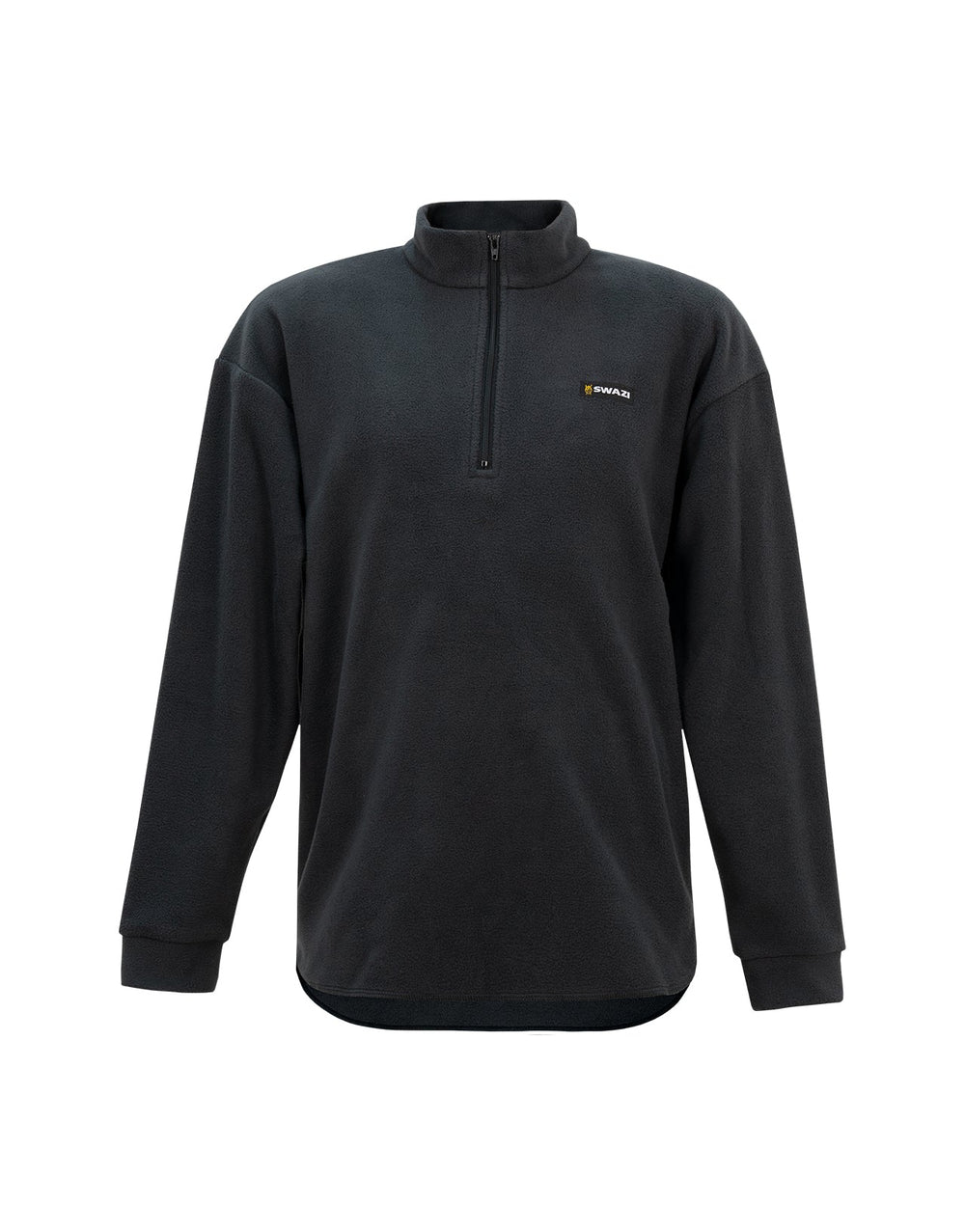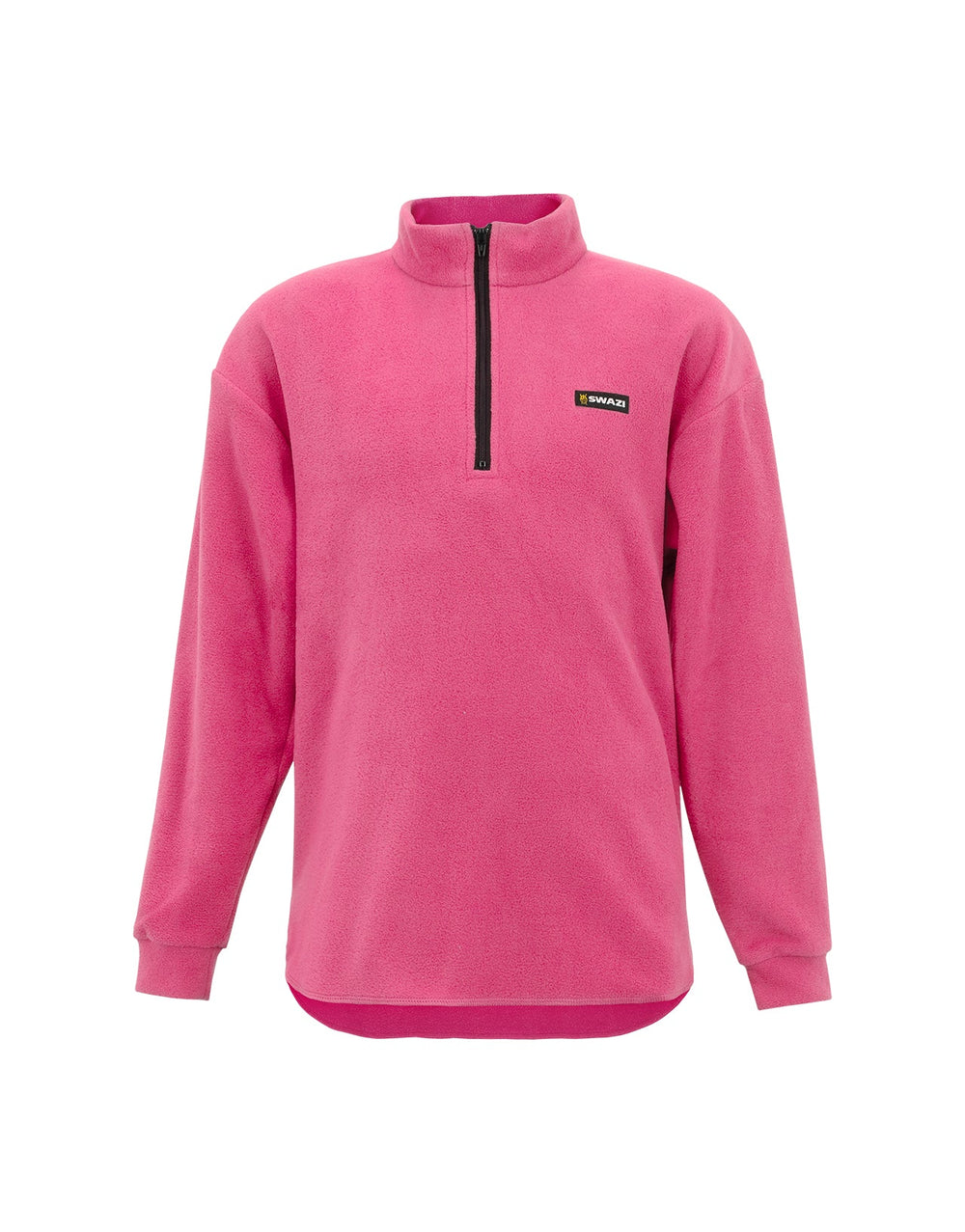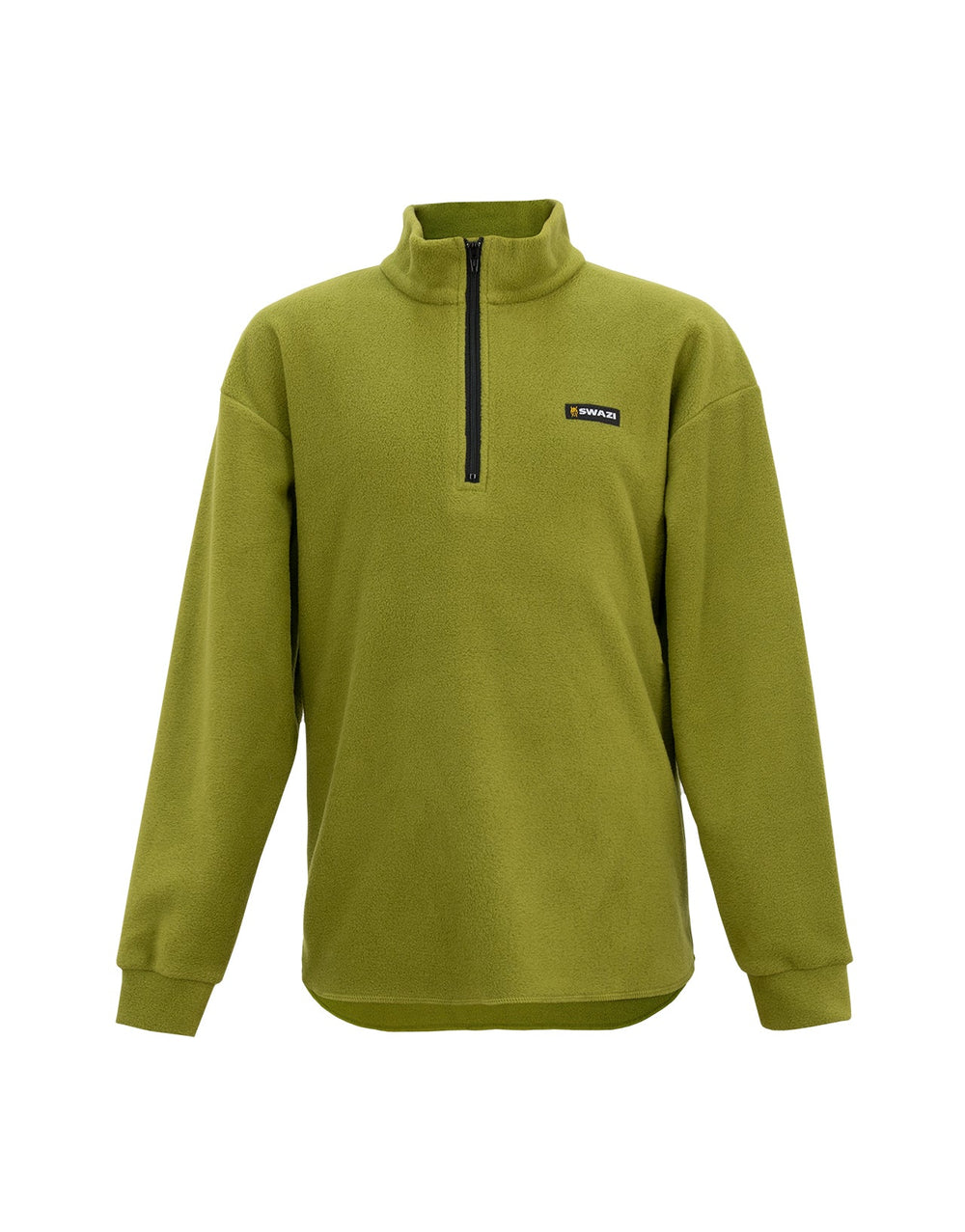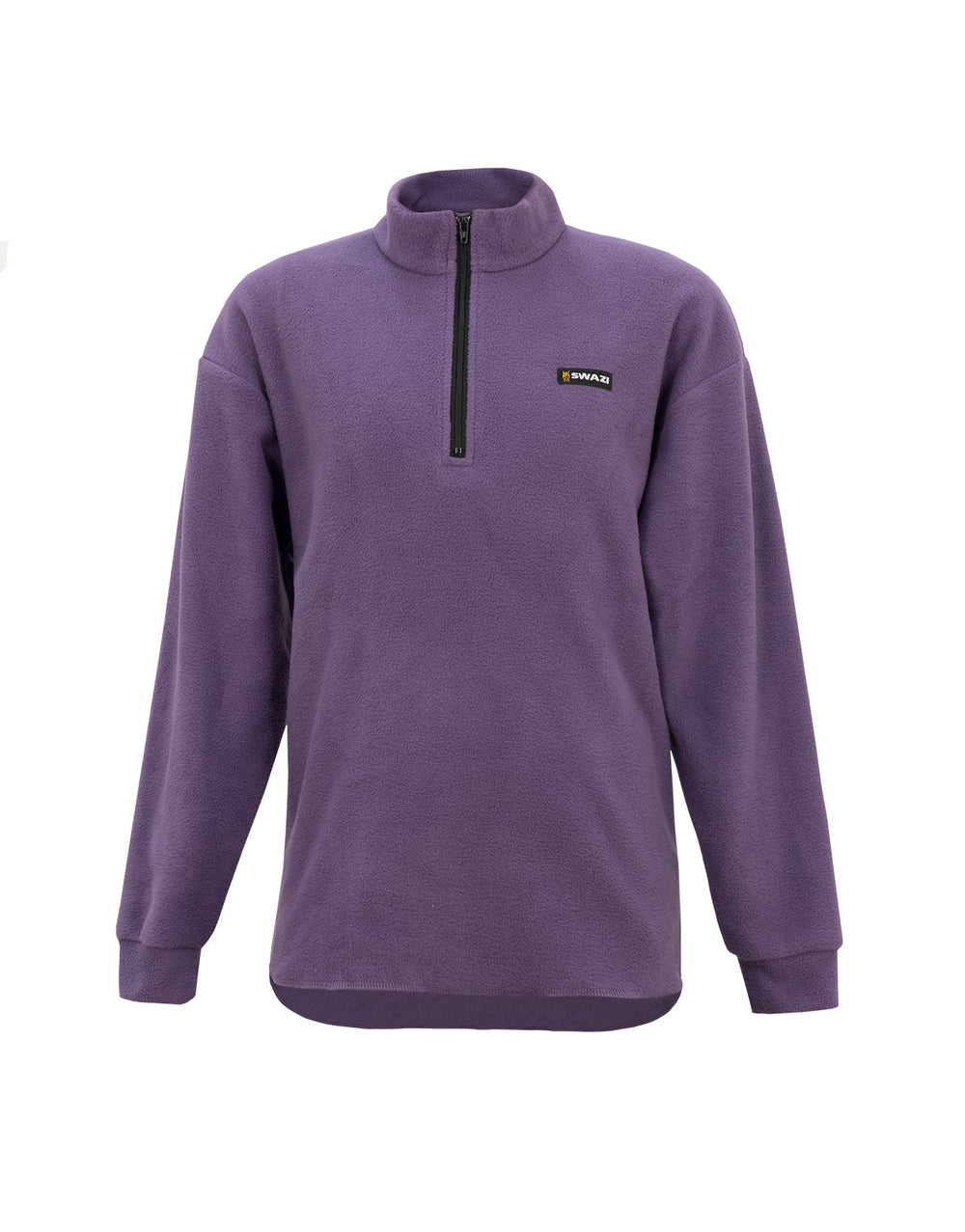 Features
Ultra-soft and lightweight yet undeniably durable. Perfect for kids.
Allows moisture to wick away from little bodies.
Keeps the core at a constant temperature even when wet
Cut extra long to keep vitals protected and warm, and to prevent the top riding up during movement
Chest zip for instant temperature control and ventilation
Packs down exceptionally small and can be used as a pillow if needed or a super hero cape of course!